Engrish Page 08

FEATURED ENGRISH ITEM: Robocock Manga


Robocock Manga.
"HALF MAN, HALF MACHINE, ALL SUKEBE!
- This story is incredible, unberievable, amaging, exciting, and Hyper-OGERETSU adventure! Maybe."
REVIEW: Ahem... This is truly an entertaining comic. Wink, wink, nudge, nudge... So many attachable parts.
Fully functional! He would make RIGID Tools proud!
---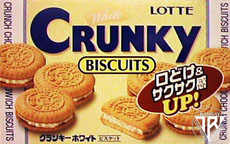 Crunky White Chocolate Sandwich Biscuits.


TM Network Gift for Fanks CD.
"The Fanks! Funk, Punk, Fans, It can make you feel the power and the tenderness"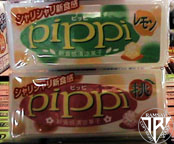 Pippi Candy.
When you gotta go, you gotta go!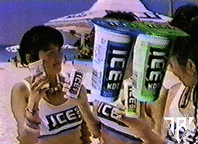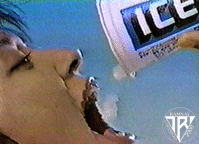 Hanging out with the Ice Box Gals... Ummm, little ice cubes.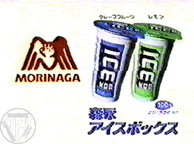 Original Japanese commercial clips for Ice Box.
---

Copyright 2000~2003 David Ramsay and Kimberly J. Ramsay. All rights reserved.
"The Japanese Animation Super Premier Entertainment Review" ,
"the J.A.S.P.E.R." and "theJASPER" logo are trademarks of David Ramsay, 1998~2003.
"theJASPER Cosplay Closet" logo and
"The Cosplay Closet: 'Where Costumes Become Anime-ted'" slogan
are ® Registered Trademarks of theJ.A.S.P.E.R. Cosplay Closet, Inc., 1999~2001.
"CosPuu Gallery", "Hame-Kame Cosplay", "Cospure Magic Fantasy",
"Pika Pika Cosplay", "Pika Pika Boutique", "Heimlich's Leafy Depot"
and "theJ.A.S.P.E.R. Engrish" Copyright 1998~2003 Kimberly J. Ramsay.
David "Z-RAM" Ramsay and Kimberly "Hikaru-chan" J. Ramsay acknowledge the
copyright holders of materials contained herein and do not seek to infringe on their rights.
Reproduction in whole or in part without permission is prohibited.
First uploaded March 15, 2000 by: David Ramsay