Engrish Page 23

FEATURED ENGRISH ITEM: MacRock


"MacRock - The Harmony of Black and White."
REVIEW: I'm sorry, this stuff looks like shit.
Sun-baked, still soft on the inside.
---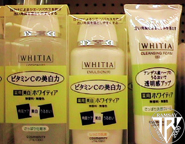 Whitia Cosmetics.
Not to be confused with Blackia Cosmetics.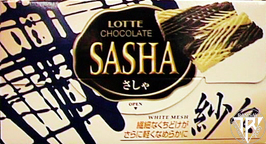 Sasha White Mesh Chocolate Candy.
Personal favorite. It's chocolate, but crunches like a cracker.


Hi-Chew Lychee Chewing Candy.
Not to be consumed at lower elevations.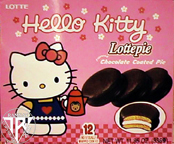 Hello Kitty Lottepie.
How kawaii! Pretty little biscuits that still taste like shit.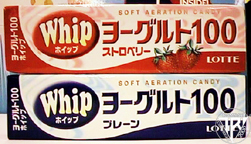 Whip Soft Aeration Candy.
What the HELL does that mean?
---

Copyright 2000~2003 David Ramsay and Kimberly J. Ramsay. All rights reserved.
"The Japanese Animation Super Premier Entertainment Review" ,
"the J.A.S.P.E.R." and "theJASPER" logo are trademarks of David Ramsay, 1998~2003.
"theJASPER Cosplay Closet" logo and
"The Cosplay Closet: 'Where Costumes Become Anime-ted'" slogan
are ® Registered Trademarks of theJ.A.S.P.E.R. Cosplay Closet, Inc., 1999~2001.
"CosPuu Gallery", "Hame-Kame Cosplay", "Cospure Magic Fantasy",
"Pika Pika Cosplay", "Pika Pika Boutique", "Heimlich's Leafy Depot"
and "theJ.A.S.P.E.R. Engrish" Copyright 1998~2003 Kimberly J. Ramsay.
David "Z-RAM" Ramsay and Kimberly "Hikaru-chan" J. Ramsay acknowledge the
copyright holders of materials contained herein and do not seek to infringe on their rights.
Reproduction in whole or in part without permission is prohibited.
First uploaded May 27, 2000 by: David Ramsay